Treatment Information
The Health Creation Programme is a workbook that gives a structure enabling each person the freedom to choose what suits him or her best. It is a roadmap, if you will, for when you want to do things differently but all you know is what you have done already.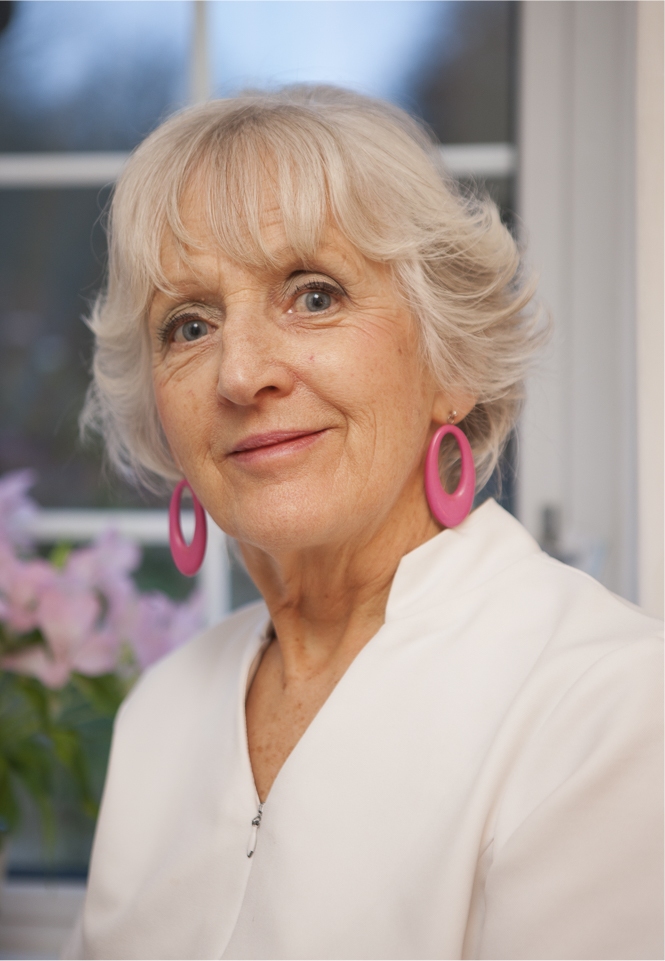 The programme helps you to look at all areas of life – the physical, mental/emotional, spiritual and environmental aspects. You create your own "Picture of Health" – a graphic picture of what is working for you and what isn't. It can be very illuminating. So what is it exactly? It is a 3 or 6-month programme.
You receive:
~A comprehensive workbook packed with information on all "Twelve Principles of Health".
~6 monthly assessment booklets enabling you to chart your progress or understand your situation more clearly.
~2 CD's to guide you through exercise, relaxation meditation – whatever you need to get you on track.
~Guides to help you form realistic achievable, meaningful goals.
~Handbag sized memo cards to remind of those goals and what you need to do.
~A full hour's mentoring a month by phone or face to face.
~It makes change interesting and so much easier. When you work out what it is you need to do and write it down, actually doing it seems to flow easily and quickly. It is really surprising the difference it makes.
More About Health Creation…
This programme can be of help to anyone, but may be of particular benefit if you are recovering from a serious illness, if you have come to a crossroads in life and are not sure which way to go. You may feel your life has become humdrum and unfulfilling but you can't really work out why – or you know why but don't know what to do about it.
The Health Creation programme is a 3 or 6 month programme that is designed to guide, inform and provide a framework within which you discover which areas of your life are not working so well (you may be surprised!), develop strategies to turn around your health and well being and re-orientate your lifestyle. With help from me as your mentor and "companion" on this journey, you have the opportunity to develop a satisfying, authentic way of being.
To Book An Appointment At Health Resolutions:
Tel : 01594 832430
Mob: 07733 221941
Tues: 10am ~ 1:00pm
Thurs & Fri: 10am ~ 8pm
Social Media