Are Plants and People Really that Similar? continued…
Well, yes they are!
Protection from disease
With plants as with people, prevention is better than dealing with the symptoms of disease. If plants have the water, nutrients, light and space they need, they can be more resilient and defend themselves against attack.
It is the same with people, (there are always exceptions!)
Gardening? What has that got to do with my health and well being?
After working for seven years as a gardener and taking care of gardens around the world as well as caring for an acre of garden here in the Forest, I realize that plants and people's requirements for good health and well being are very similar. If I looked after myself as well as I look after my roses I would be very healthy!
Things to Ponder
I have just been reading an article by James Low1, a Tibetan Buddhist teacher, who has studied this discipline since the 1960's. He returned to London and has now retired from his work as a consultant psychologist. He teaches Dzogchen meditation. He writes about the mind and how illusory it is; how our perceptions change all the time.
Skin Care in the Winter

Cold weather, central heating, even hot showers – these things, plus others , can exacerbate dry skin. Therefore it may be worth just giving a moments thought to how you look after your skin when it is cold, and like today, snowy.
5 tips to boost immunity
Post Christmas – darker days for a short while, being indoors more, a richer, sweeter diet over the holiday, – all have a negative effect on our immune systems. Sugar depletes our defences. Stress depletes immunity. Just getting off the treadmill of can bring on a cold or worse. If you are getting through loads of tissues maybe take a look at these simple tips, to give yourself a boost before the year really ramps up to top gear. (Taken from an article by Healthspan technical team and other sources)**
(more…)
Reflexology?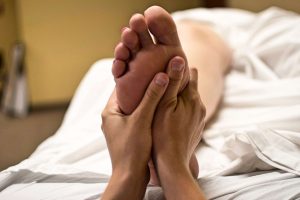 Often when I mention I offer reflexology treatments, people look a bit puzzled and may say something like "Um! That's something to do with feet isn't it?". Ye-es, but actually it is more about your whole body, rather than sorting out corns or difficult toe nails.  (more…)
Myths about Meditation
#1.  First of all, I have to still my thoughts and/or empty my mind.
That is setting things up to fail. 70,000 to 80,000 thoughts arrive in your brain through the day with no effort on your part. Keep breathing and the thoughts slow down. (more…)
Millionaires and billionaires do it every day
…and what might that be?   Why meditate of course.
 Meditate? What is that and why would these very successful people do it every day?
 As you're asking… (more…)
Luminosity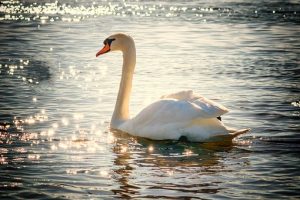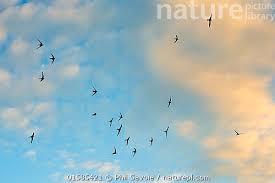 Luminosity
Mid summer; the eve of the longest day. I love this time of year. The light is very different, intense. Even on a cloudy day the silver blue-grey of the clouds, or the brooding indigo of an impending storm, glow from within. The roses and orange blossom shine with a brilliance and iridescence that leaps towards the eye.
Energy and Grief part 1
Hi, it is many weeks since I last wrote anything here. Even though I really like doing it and have lots of ideas to write about, I had no energy to apply myself to do it. This brings me to two points to consider: – 1) How important energy is for any action great or small and where that energy comes from and 2) the extent to which the loss of a friend/companion/family member through death can shut down those channels through which energy may flow.
To Book An Appointment At The Sanctuary, Broadwell:
Tel : 01594 832430
Mob: 07733 221941
Tues: 10am ~ 1:00pm
Thurs & Fri: 10am ~ 8pm
To Book An Appointment At Ross Chiropractic Clinic:
Tel: 01594 832430
* Tuesdays Only
To Book An Appointment At Monmouth Natural Health Centre:
Tel: 01594 836071 & 01600 772622
* Wednesdays Only
Social Media