Myths about Meditation
#1.  First of all, I have to still my thoughts and/or empty my mind.
That is setting things up to fail. 70,000 to 80,000 thoughts arrive in your brain through the day with no effort on your part. Keep breathing and the thoughts slow down. (more…)
Millionaires and billionaires do it every day
…and what might that be?   Why meditate of course.
 Meditate? What is that and why would these very successful people do it every day?
 As you're asking… (more…)
Luminosity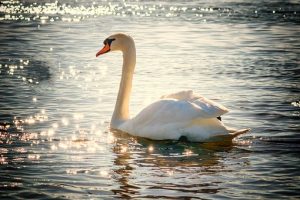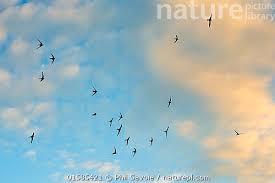 Luminosity
Mid summer; the eve of the longest day. I love this time of year. The light is very different, intense. Even on a cloudy day the silver blue-grey of the clouds, or the brooding indigo of an impending storm, glow from within. The roses and orange blossom shine with a brilliance and iridescence that leaps towards the eye.
Energy and Grief part 1
Hi, it is many weeks since I last wrote anything here. Even though I really like doing it and have lots of ideas to write about, I had no energy to apply myself to do it. This brings me to two points to consider: – 1) How important energy is for any action great or small and where that energy comes from and 2) the extent to which the loss of a friend/companion/family member through death can shut down those channels through which energy may flow.
Health and Wellbeing – what does that mean to you?
A lot is written about health and wellbeing – how to get it, how to maintain it, how to get more of it. What does being healthy mean to you? Is it absence of painful, even life-threatening symptoms and diseases? Being able to run a marathon? Walking a mile or two without it hurting or getting short of breath? Wellbeing is an even more vague concept – energetic, happy, and relaxed?
Adrenals v Thyroid
Stress causes the production of adrenalin, norepinephrine and cortisol. This is the "fight or flight" response and is a reaction to danger. Once safety has returned, production is switched off and the body relaxes. However, we can perceive a situation as challenging or dangerous, even though we are not being chased by a sabre-toothed tiger. The result is the same – the fight/flight response.
Stressed? Take care of your Thyroid
Have you ever noticed how you can feel very tired, even exhausted, after a prolonged period of stress? There may be many reasons for this so get a check up with your Doctor. If everything comes back as "normal", but you still feel awful, it could be due to the effect stress has had on your thyroid.
Hay fever kit photos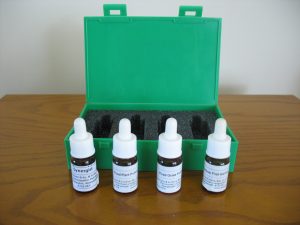 A-a-a-choo!Hay fever relief: thank goodness!
In spite of the cold winds, snow, hail and horizontal rain, things are already starting to grow. Some roads are lined with clouds of golden hazel catkins – a joy against the dark grey and brown of the wooded landscape. However, not so joyous if the pollen released into the air in clouds has already sent you sneezing for the box of tissues.
Symptoms v Cause
Imagine you are driving home on a wet and windy night, when you notice a red light flashing on the dashboard. You haven't seen it before so are uncertain what it may mean. You go to a garage, speak to the manager, explaining the problem. He replies that it is 4.45 on a Friday but will see what the mechanic says… Ah! He will see to it now for you.
To Book An Appointment At The Sanctuary, Broadwell:
Tel : 01594 832430
Mob: 07733 221941
Tues: 10am ~ 1:00pm
Thurs & Fri: 10am ~ 8pm
To Book An Appointment At Ross Chiropractic Clinic:
Tel: 01594 832430
* Tuesdays Only
To Book An Appointment At Monmouth Natural Health Centre:
Tel: 01594 836071 & 01600 772622
* Wednesdays Only
Social Media