Treatment Information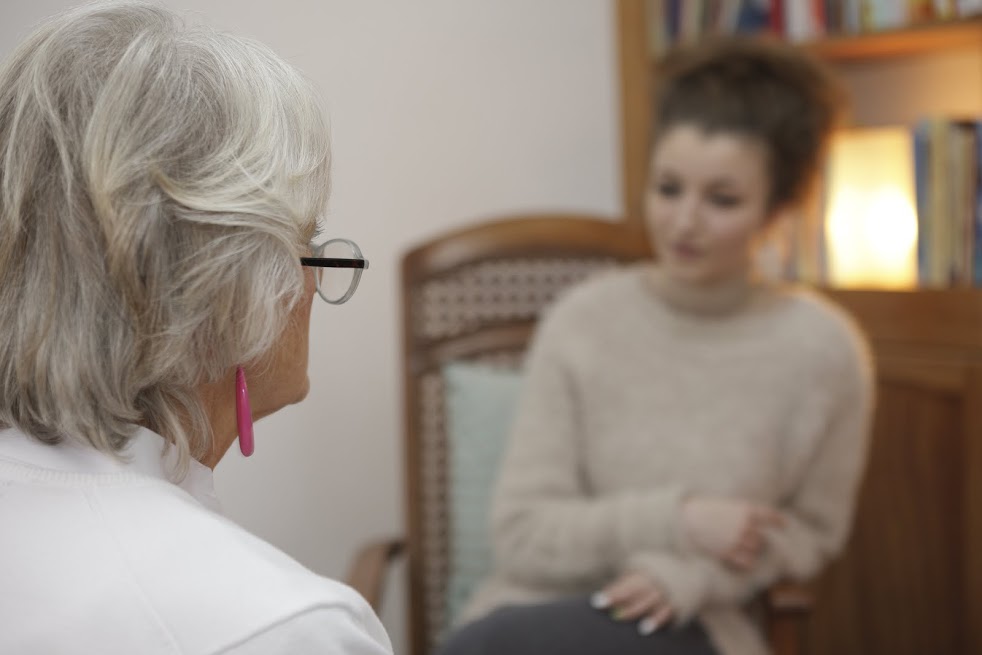 A few sessions of Psychophonetic counseling would help you reach a different perspective on the issues that disturb you. You can't change others or a situation that has happened in the past – but you CAN change the way you respond to it. It can look very different then.
More About Counselling…
Semi-conscious habitual behavior, attitudes and beliefs, self-imposed limitations can hold you back and stop you from expressing the wonderful creative person you really are. They can block you from promoting your business or rob you of the eloquence needed to attract the clients of most benefit to you. Maybe you've wondered why you always get involved with the same kind of "unhelpful" unsupported partner; why certain people always seem to press all your buttons, making you reactive and talk or behave in an uncharacteristic way.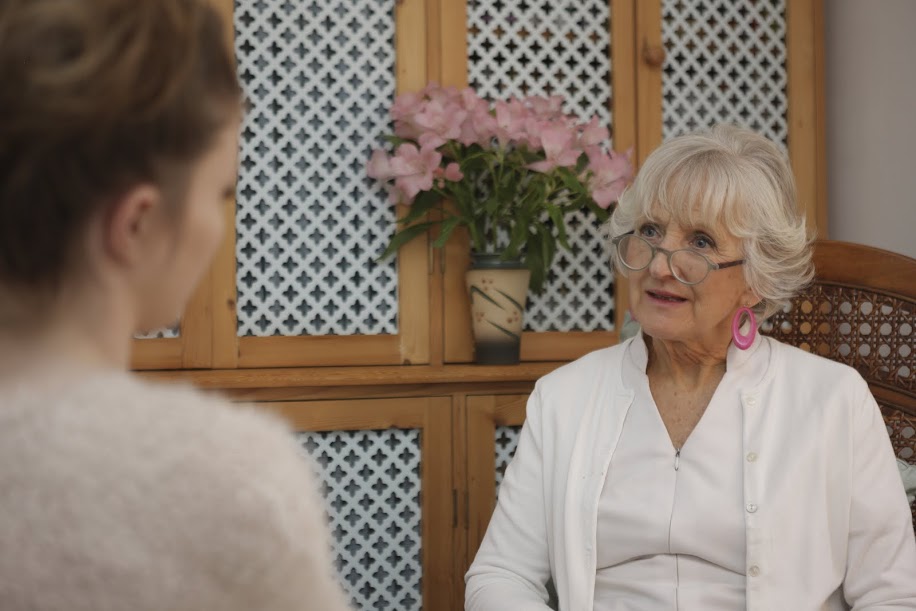 Psychophonetic Counseling is an issue-based modality that has been established in Australia for over 20 years and in South Africa for 15 years. It has been here in UK for about 5 years. The counseling techniques are similar in some ways to many established techniques. However, the innovation is in the use of imagination, inspiration and intuition, sounds and gesture to bring you to a deeper understanding of your self and to know what it is you need. For the next year you have the opportunity to explore the mystery that is you for free. Wendy is in her fourth year of training for this service and as such is able to work, under supervision, with the public. Psychophonetics Counselling is fully insured in UK.
To Book An Appointment At Health Resolutions:
Tel : 01594 832430
Mob: 07733 221941
Tues: 10am ~ 1:00pm
Thurs & Fri: 10am ~ 8pm
Social Media