Wendy has been a Complementary Health Practitioner, near Coleford, in the Forest of Dean for over 21 years. Her original training was as a Reflexologist.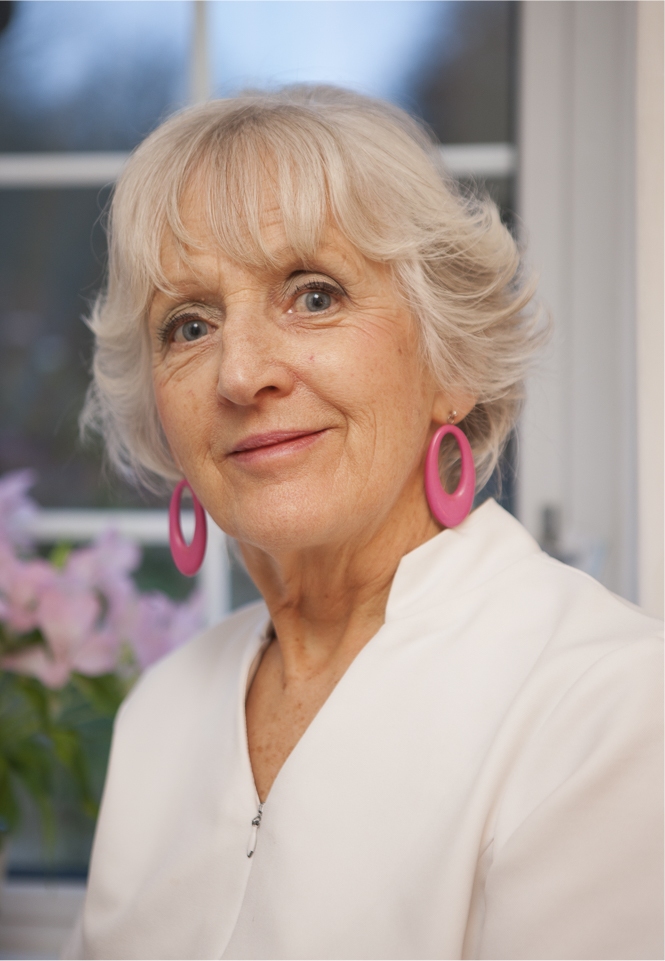 Other courses followed allowing Wendy to work with food sensitivities, then Natural Nutrition, Nutrition and the use of supplements; Reiki, Health Creation Mentoring and Consultation, Support during and after cancer treatment, Touch for Health and now the Counselling. Wendy began her working life as a Biology teacher in a comprehensive school in the suburbs of Watford.
She later joined a boarding school for emotionally disturbed boys near Bath. Joining her husband in Hong Kong, Wendy taught English as a second language to Chinese, Vietnamese, Cambodians and Indonesians. Wendy has also lived in the deserts of southern Iran and the tropics of Singapore, meeting a wide variety of situations and people along the way. This varied life experience is a valuable part of what she has to offer each client who comes to see her.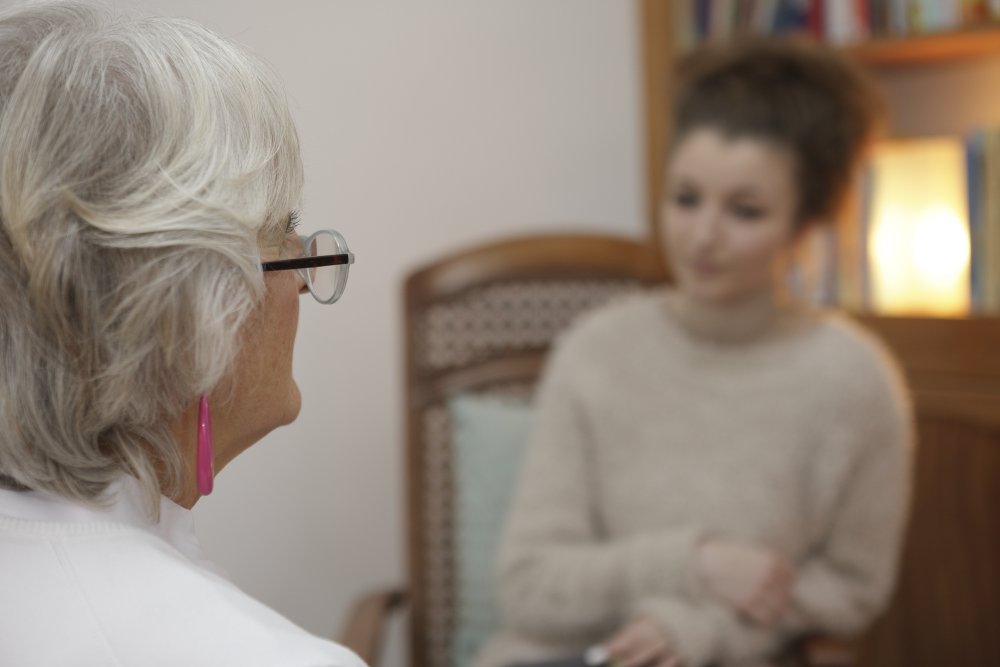 Over the years Wendy has gained a deeper understanding of some of the intricacies of the human condition and seeks always to meet each person with empathy for their life as they experience it. It can be a huge relief to feel that one is truly heard.Wendy is fully insured and is "licensed to Practice" with the BRCP.
To Book An Appointment At The Sanctuary, Broadwell:
Tel : 01594 832430
Mob: 07733 221941
Tues: 10am ~ 1:00pm
Thurs & Fri: 10am ~ 8pm
To Book An Appointment At Ross Chiropractic Clinic:
Tel: 01594 832430
* Tuesdays Only
To Book An Appointment At Monmouth Natural Health Centre:
Tel: 01594 836071 & 01600 772622
* Wednesdays Only
Social Media