Treatment Information
The first session lasts for 2 hours in which a lot of information is gathered about you and your condition now and in the past, diet, family health. About 100 to 150 items can be checked. You know the results there and then. There is a discussion on how best to proceed and what can be done to treat your sensitivities. It need not be a "life sentence". The two follow-on consultations are 1 hour long and are at 4 then 6 to 8 week intervals.
More About Allergy Therapy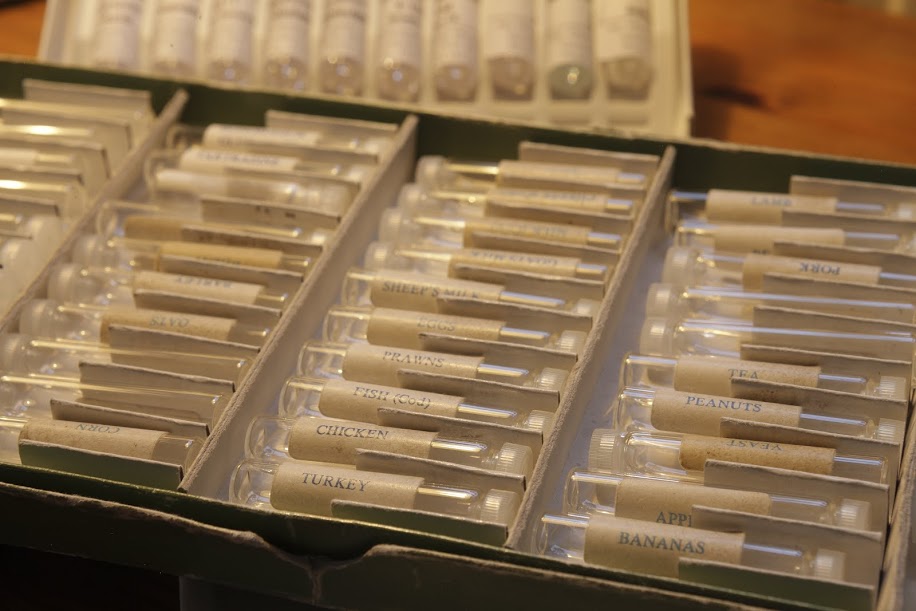 Do you often feel stressed, tired and anxious, even a bit depressed? Do you experience random, sporadic joint pain or skin rashes? Headaches? a runny, stuffy nose? IBS? If there is no identifiable medical cause you may be suffering from food sensitivities, for which Allergy Therapy is an ideal treatment.
Using simple muscle resistance testing we may discover what food or chemical your body is comfortable with or struggling to process successfully; whether your main organs need some assistance; if you may be harbouring asymptomatic presence of virus, bacteria or fungi. We may also discover what is needed to restore you to good health.
To Book An Appointment At Health Resolutions:
Tel : 01594 832430
Mob: 07733 221941
Tues: 10am ~ 1:00pm
Thurs & Fri: 10am ~ 8pm
Social Media