Time passes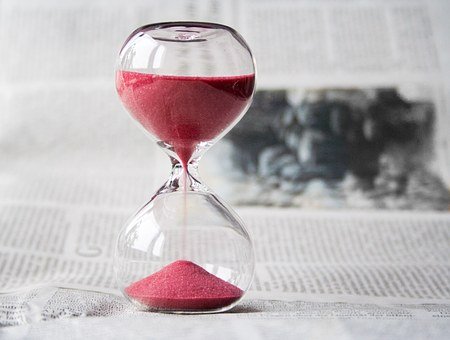 Gosh! When I closed my reflexology clinic on March 23rd the beech trees were just coming to life with yellow-lime silver-haloed pairs of leaves hanging down from a few branches like unfurling butterfly wings. Daffodils were in bloom in the garden. Since then, they have been replaced by tulips, alliums, weigela, all of which have come and gone. Mountain ash trees have flowered, cherry and apple trees have been smothered in blossom…
Now, as I open the clinic in August, the trees have settled down into late-summer dark green, some have even started to withdraw chlorophyll from their outermost branches, giving the leaves an ochre blush. Nature has settled down to the serious business of ripening nuts, fruit and grain ready for harvesting.
All this time, many of us have had to lead a very different life; put life on hold, stop work, stay in, teach children at home. I know for many, life was even more stressful and frantic, with work a constant drain on energy, emotions and resilience. 
Now, are we emerging from that or not? Some days we are; some days we don't seem to be. What happens next is up to us may be. Are we going to do what we can to re-build, redesign our businesses into a more positive and optimistic future? Are we going to allow fear-inducing newscasts to disempower us (take notice of all those subtle, emotive adjectives and verbs that slide into a news report that should be factual)? Will we remain frozen, filled with negative thoughts and emotions of contraction or will we allow our thoughts and imaginations to be more expansive, more optimistic? Balance imagination with good business practice; keeping our feet on the ground as our minds soar?
It is up to us.
Every best wish and blessing to each of you, your family and businesses in the coming months and years. Wendy
To Book An Appointment At Health Resolutions:
Tel : 01594 832430
Mob: 07733 221941
Tues: 10am ~ 1:00pm
Thurs & Fri: 10am ~ 8pm
Social Media